Welcome to Pizza Santino

389 Lincoln Road Millfield, Peterborough, PE1 2PF

Order Now

Fresh Baked Pizza to your door.

Authentic Pizzas fresh from our oven.

Order Now
Scroll to delicious
Pizza
Each of our delicious Pizzas are cooked to perfection. All of our Pizza base is prepared by hand in store to maintain the freshness for your delight. Finish your base off with either Regular, BBQ Sauce, Chilli or choose Deep Pan.
Toppings
Choose from one of our set Pizzas or create your own with up to 5 toppings. We have a wide range of additional toppings to customise your Pizza to perfection.
Dipping Sauce
To finish off the perfect dish we offer a selection of dipping sauces to make your Pizza that extra special.
Special Offers
We offer great value dishes for sharing, whether it is for a catering event or for a quiet night in, try one of our special offers.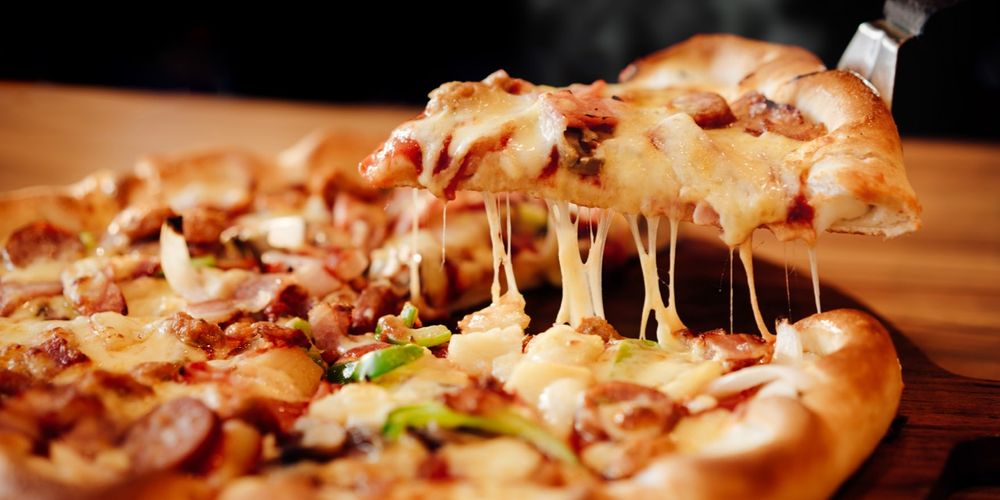 Stone-baked and cooked to perfection.
Traditional

Italian Pizza

All of our Pizzas are made to order and the dough is freshly prepared instore to keep the authentic experience in house. Choose from one of our set pizzas or create your own for perfection.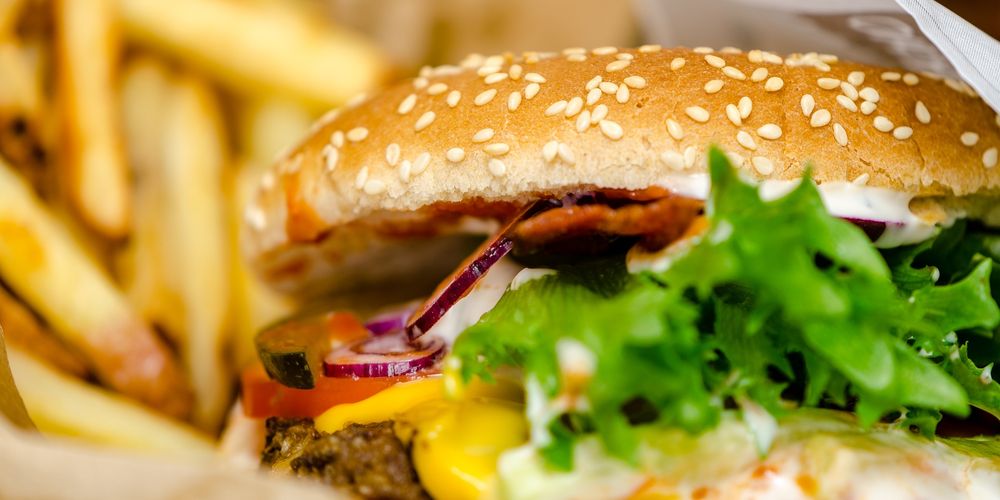 Our extensive takeaway menu.
Pizzas,

Kebabs, Burgers & Sides

We have an extensive range of food to cater for your taste. Delivered straight to your door, our dishes will not dissapoint. We aim to get the food to you as it left the takeaway, but if you are not happy with our service please contact the team to rectify the issue.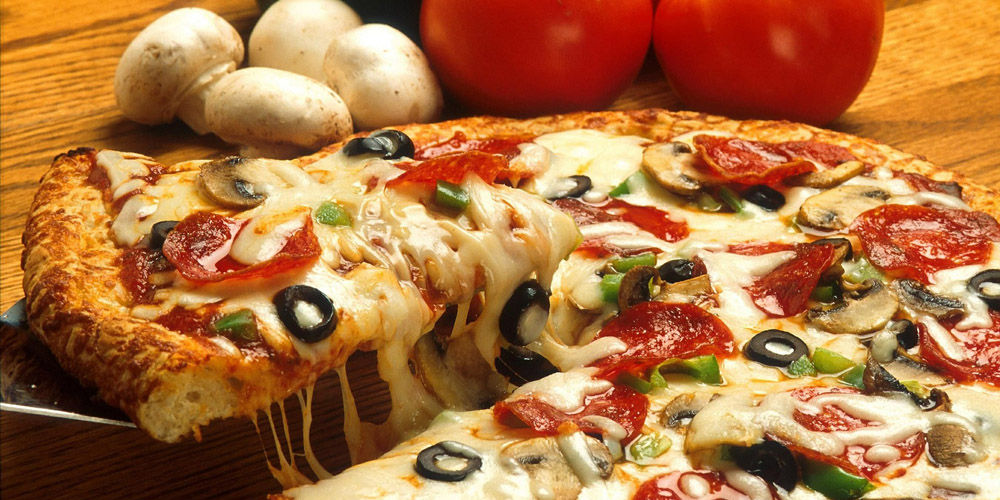 389 Lincoln Road Millfield, Peterborough, PE1 2PF
Our

Location

We have been established in the industry since 1987, developing our techniques to make the best pizzas around. Our in-house secrets and recipies have been kept in the family brand.